Email this CRN article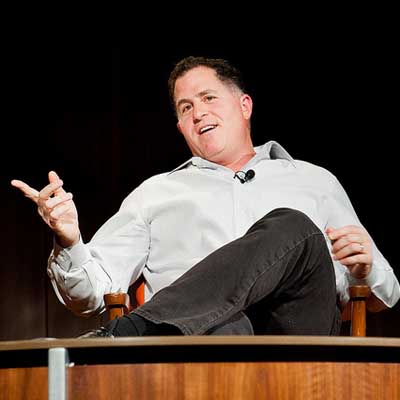 What is your strategy to grow the channel faster with partners?
We want to build deeper links to the segment sales organizations that we have in the company and continue to build that knowledge of how to leverage each other and expand and grow together. The set of capabilities that we have—in terms of data center offerings, storage, networking, systems management, data protection, identity management, security— are unbelievably broad. Having done 30 or so acquisitions, we'll keep doing acquisitions. And, of course, as a private company we can be more aggressive. We are thinking about the medium term and the long term. We don't have to think in 89-day planning cycles.
Email this CRN article