Email this CRN article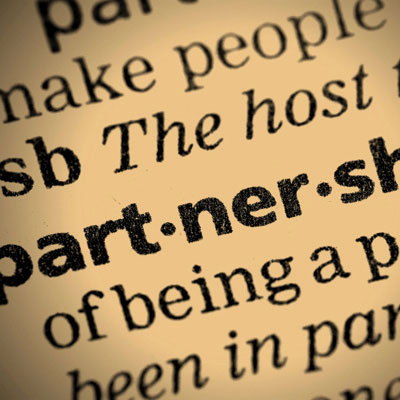 Talk a little bit about what you expect of your channel partners.
The first thing I will say is we haven't restricted our program to say, 'Oh, we only want you to go after these customers.' So our largest Dell partners and smallest are encouraged to go after the entire set of opportunities out there. We think those opportunities are significant. The fastest growth in our industry is going to continue to be midsize companies; small to mid is actually the largest part of the industry and it is the fastest-growing part of the industry.

Email this CRN article