Email this CRN article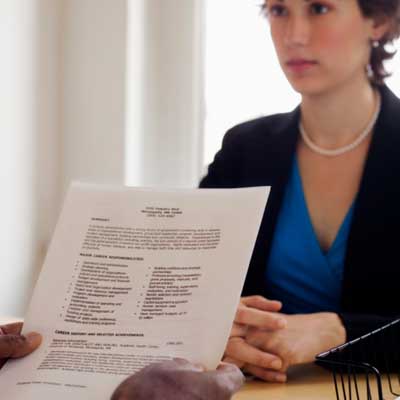 According to Arruda, there are three key steps to creating a personal brand: identifying or "extracting" that brand, making that brand visible and, lastly, exuding that brand in all that you do.
Arruda said to identify your brand by mixing both your personal perception of yourself and your strengths, along with the perceptions of others. Then, to make that brand visible, leverage tools such as social media. And to exude that brand, make sure it's at the forefront of every action you take.
"If you're brand is all about creativity, then the agenda I get for the meeting that I am going to with you better be creative, and the way that meeting is run better be creative," Arruda said.
Email this CRN article