Email this CRN article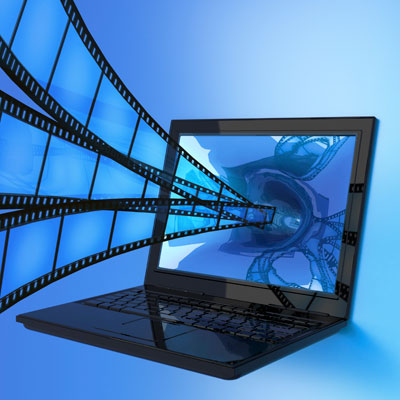 When it comes to building a personal brand -- especially online -- Arruda said video is king.
"If you want to stand out and if you want to do something that differentiates you from everyone you compete with: video," he said.
Arruda specifically suggested embedding video biographies into your LinkedIn profile to give your page a more personal touch. They shouldn't be any longer than two minutes and should focus more on what you enjoy about your job -- such as solving problems or leading a team -- than your actual skill sets or strengths.
Arruda also encouraged the use of video thank you notes, or sending video messages to your teammates or clients in lieu of an email or phone call. "You're giving people an opportunity to connect with you on an emotional level," he said.
Email this CRN article