Email this CRN article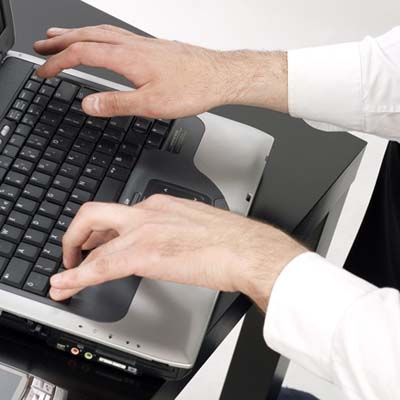 Camera-shy? Arruda said writing a blog can be just as effective as video, especially when linked to your LinkedIn page.
"If video isn't the tool for you, then pick the tool you like," he said.
For those who want to get started with video, Arruda suggested practicing the dialogue in front of a mirror or even filming the same video over and over until you view one you like. Nobody said it has to be done in one take (and, again, it's only two minutes).
Email this CRN article