Email this CRN article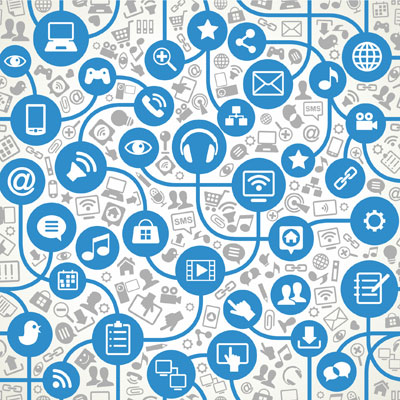 When it comes to social media -- and especially LinkedIn -- the more connections you have, the better.
The reason, he said, is that when somebody (i.e., a potential future employer) searches for keywords such as "channel manager" or "channel sales," the chances of your profile showing up in that search, even if it contains those keywords, decrease significantly if you don't share a LinkedIn connection with the person conducting the search. So go on, Arruda urged, and "be promiscuous."
"The more connections you have, the more opportunity you have to show up in searches," Arruda said.
Email this CRN article