Email this CRN article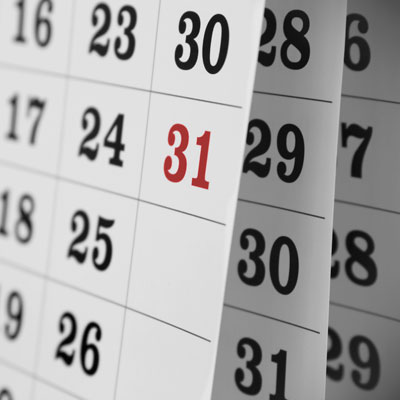 Like clockwork, most of us, come December, start planning for the next year. We write resolutions, we think about what we might like to change, and we evaluate ourselves and the progress we've made throughout the prior year.
Maintaining a personal brand should follow that same formula. It's an evolution, and not something that can be perfected in one year. Arruda suggested taking time at the end of each year to evaluate your personal brand, and identify areas for improvement.
Furthermore, Arruda urged using a buddy system for these kinds of reviews. It's one thing to set a goal when you're only answering to yourself. It's an entirely different thing to have somebody else invested. Your sense of accountability soars.
"We keep each other honest," Arruda said.
Email this CRN article