Email this CRN article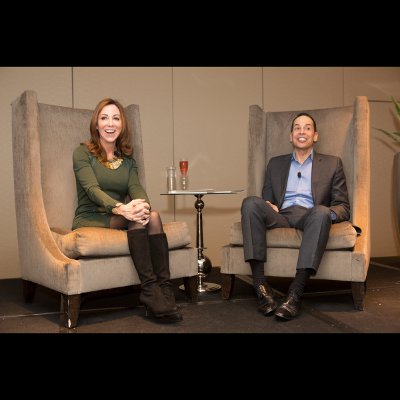 Most of us spend so much time promoting our corporate brands that we forget about ourselves. But it's our personal brands, according to William Arruda, co-author of "Ditch, Dare, Do: 66 Ways To Become Influential, Indispensable And Incredibly Happy At Work," that help us win in the long run.
At The Women Of The Channel Winter Workshop, an event hosted in New York this week by CRN publisher The Channel Company, Arruda sat down with Juniper Networks Vice President of Global Partner Marketing Luanne Tierney to discuss best practices for identifying and building a personal brand. Given today's increasingly connected and social-media-driven world, Arruda and Tierney said it's more pressing than ever for women -- and professionals, in general -- to promote the unique value they bring to the workplace.
Here are nine ways to make your brand -- not just your company's -- stronger than ever.
Email this CRN article