Email this CRN article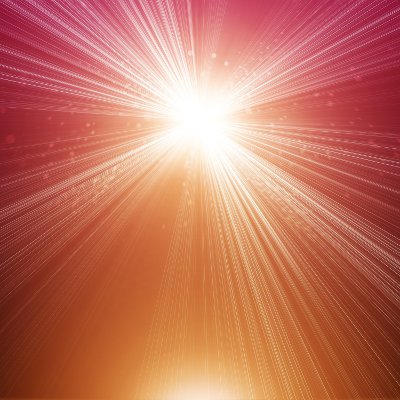 Find What You're Good At
Everyone's strength, or "light," is different, Dawson said. The key is to find out what your own strength is and how you personally can best leverage it to your success. Some people are good listeners, while others are better at theater, and others are better communicators. But, everyone is capable of being strong and effective leaders in their own way, Dawson said.
"It is that thing that is inherently within us," Dawson said about each person's strength. "It is uniquely yours."
When asked if they know what their best strength, or "light," is and whether they use it regularly, 38 percent of Women of the Channel attendees said "yes," while 62 percent said "no."

Email this CRN article