Email this CRN article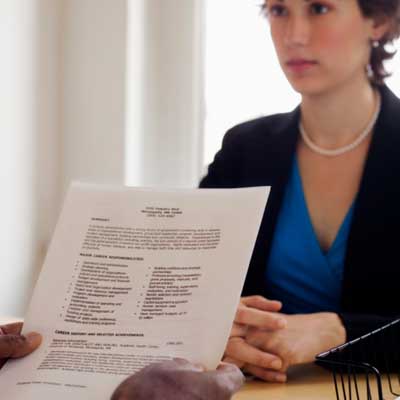 Stay True To Yourself
It's not just women that need to figure out how to be themselves; it is everyone, Dawson said. And once you find that strength -- stick with it, she said. "That means in whatever form that 'you' comes in. It's funny because it's not just women who need to figure out how to be them," Dawson said. "It's figuring out what is that 'you.'"
It's especially tough in a world where society tries to streamline how women put themselves forward and what skills they look to utilize, Dawson said. She said that society has an idea of what a woman, or man, should be like, and it pushes that person to conform. "I don't think people start doing it with evil intent, but it becomes society's way of trying to normalize everyone around you," Dawson said.
About 50 percent of college graduates are women, but only 10 percent of CEOs worldwide are women, she said. Giving examples of how she was asked to "tone down" in her own career, she turned the question to WOTC attendees, with 86 percent saying they had witnessed a woman colleague being asked to tone down their "light" in the workplace.
Email this CRN article