Email this CRN article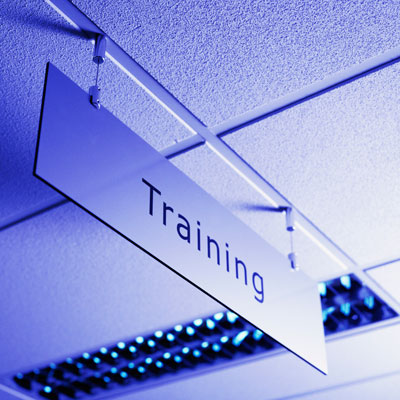 Practice, Practice, Practice
Once you've discovered this "light" within yourself, the work isn't done yet, Dawson said. She said to surround yourself with positive people and place yourself in good situations.
"As you're surrounding yourself with positive people, you also have to filter out the [nonsense]. This is the hard one. This is the one I still struggle with," Dawson admitted.
In the end, it's not about finding the "light" for yourself, Dawson said. If you aren't putting it out there for the world to see -- you clearly aren't feeling it for yourself yet, she said.

Email this CRN article