Email this CRN article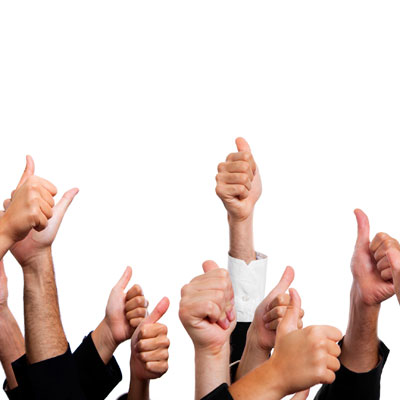 Be Good, Not Evil
Dawson said that some people make the mistake that growing their own strength means pushing others down in the process. While some people may do that, Dawson said that it is not necessary to stomp on others to succeed.
"Shining your light does not mean being boastful about it or using it to overpower other people," Dawson said in her keynote.
It doesn't necessarily mean cutting a check to charity or volunteering your time, though that can be part of it, Dawson said. It can be as simple as being nice to those around you, she said.

Email this CRN article