Email this CRN article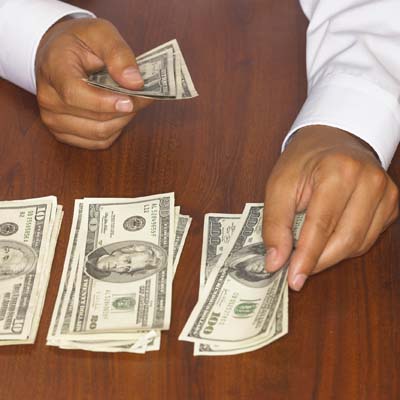 Return On Investment
If you embrace your strengths and turn your strengths toward the world, the effects will be returned tenfold, Dawson said.
"It doesn't have to be physical. It doesn't have to be literal," she said.
The importance is finding those connections and that strength and leveraging it in a way that is best suited for you, your career and the world.
"The reality is no matter how old you are, or if you know your light now or you don't, we all need to continue to shine and continue to grow and continue to figure out how to leave this world a better place," Dawson said.

Email this CRN article