Email this CRN article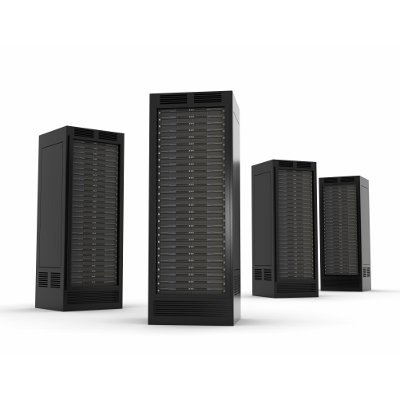 The worldwide server market remains a cutthroat battle, but lately it's Hewlett-Packard that's coming out on top. Numbers released by Gartner this week show that HP is not only retaining its top spot in the worldwide and North America server markets but also putting more distance between itself and rival Dell.
HP sold more than 256,000 servers in North America in the third quarter, up 22.5 percent from a year earlier in units shipped. That led to revenue of about $1.4 billion, a gain of 8 percent. No. 2 Dell, in contrast, shipped just over 209,000 server units in the quarter, down 22.3 percent from a year earlier. Revenue was $1.0 billion, down 6 percent.
Gartner also reported that Cisco grew its North America server sales in the quarter while IBM's server sales declined.
Email this CRN article