Email this CRN article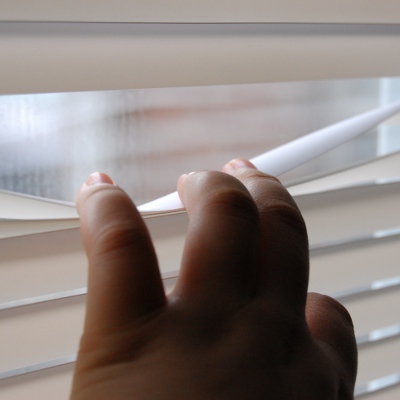 Users of cloud services from Google, Yahoo and other vendors have become increasingly alarmed as details leak out about the scope of efforts by the National Security Agency to surreptitiously collect personal data from emails and other online communications.
This week, Microsoft said it will encrypt customer data as it's transmitted to, from and between Microsoft's data centers and cloud services, including Outlook.com, Office 365, SkyDrive and Windows Azure. The company will use "best-in-class" industry cryptography, including Perfect Forward Secrecy and 2,048-bit key lengths, according to a blog post by Brad Smith, Microsoft's general counsel and executive vice president, legal and corporate affairs.
Microsoft also will encrypt customer content stored in Microsoft systems. Smith said that while many of the protections are in effect already, all of the new security initiatives would be complete by the end of 2014.
Email this CRN article