Email this CRN article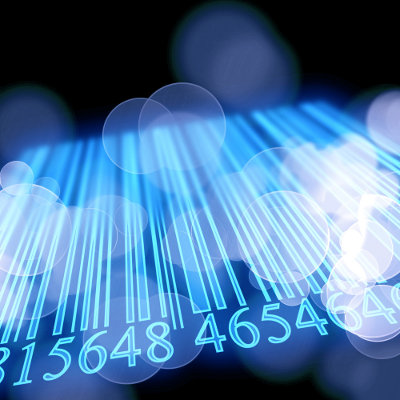 Cyber Monday online sales grew 20.6 percent compared to one year earlier, according to IBM Digital Analytics Benchmark, while online sales for the five-day period starting on Thanksgiving Day grew 16.5 percent over the same period in 2012.
IBM also reported that consumers using their mobile devices accounted for 17 percent of all online sales, a gain of more than 55 percent from last year.
Smartphones drove 19.7 percent of all online traffic, compared to 11.5 percent for tablets, IBM said. But many of those smartphone users seemed to be just browsing: Tablet users accounted for 11.7 percent of online sales compared to 5.5 percent for smartphone users.
Email this CRN article