Email this CRN article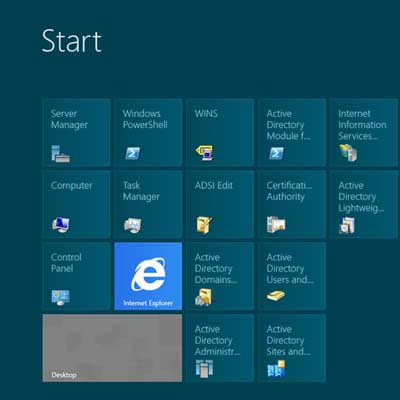 Amazon may dominate the public cloud arena and VMware may rule in data centers. But this week Microsoft made a move to increase its presence in both markets.
Thursday Microsoft unveiled the Cloud OS Network, which the company described as a consortium of service providers that have agreed to upgrade their data centers to the latest versions of Microsoft's cloud software and use it to deliver their own services. Cloud OS Network service providers agree to use Windows Server 2012 R2 and System Center 2012 R2, both of which Microsoft launched in October, and the Windows Azure Pack, a free add-on that brings public cloud features such as self-service and multitenancy to Windows Server-based private clouds.
So far, Microsoft has signed up 25 service providers spanning 90 global markets, which collectively run 425 data centers serving 3 million customers.
Email this CRN article