Email this CRN article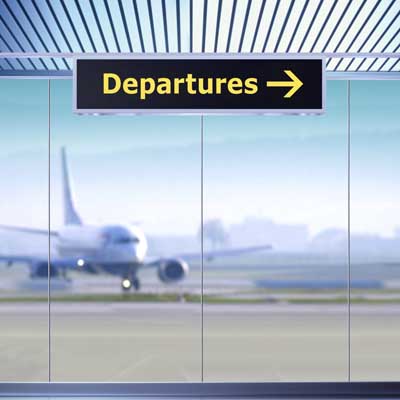 The exodus of Juniper Networks executives goes on. This week the company saw the departures of Bob Muglia, executive vice president, Software Solutions Division, and Hojin Kim, vice president, Americas partner development and operations. Muglia resigned effective Dec. 10, while Kim left to take a job with Hewlett-Packard.
The departures of Muglia and Kim come as other top talent flees Juniper. Earlier this month, CRN reported the departure of Donna Grothjan, vice president of worldwide distribution for Juniper, who is taking a top distribution role at HP. In November, Juniper lost U.S. channel chief Chris Jones to rival Avaya. And in October, Juniper's Senior Vice President, Worldwide Partners, Emilio Umeoka, was confirmed to leave amid a reorganization of Juniper's channel.
CEO Kevin Johnson announced in July that he would retire. The company has hired former Verizon Communications CTO and CIO Shaygan Kheradpir to replace him. Kheradpir starts Jan. 1.
Email this CRN article