Email this CRN article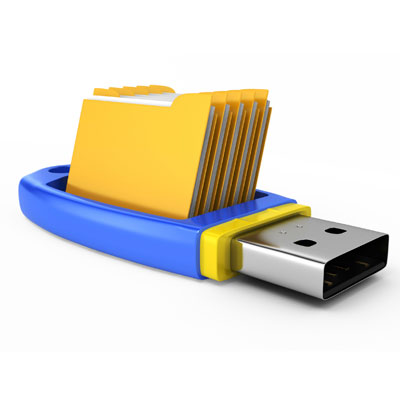 Health-care provider Kaiser Permanente had to notify nearly 50,000 patients that their personal information had been potentially exposed because a USB flash drive containing the data was missing.
The USB device contained the names, medical record numbers, dates of birth and medication information for patients obtaining health care at Kaiser Permanente's Anaheim Medical Center in California. The loss of the flash drive was first reported Sept. 25, and Kaiser Permanente has since sent letters to all of the patients and has notified the California attorney general about the incident.
The breach is one in a line of health-care-related data losses that solution providers say are becoming increasingly common because of the complexity of most health-care-provider systems. Many hospitals, clinics and medical offices struggle to maintain compliance with health-care regulations because of the many organizations involved in delivering patient care.
Email this CRN article