Email this CRN article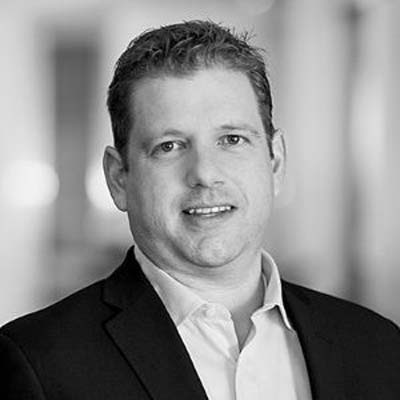 Norse
CEO: Sam Glines
Security threat intelligence services have been attracting a lot of attention this year. One of the most visible is San Mateo, Calif.-based Norse, which offers IPViking, a platform designed to provide just such actionable threat intelligence. The IP traffic monitoring tool takes data from a global network of sensors to create a blacklist of high-risk IPs -- 3 million, at last count. In addition to tracking live attacks, it can identify malware, enabling IT teams to add blacklists to security appliances for additional protection.
The company's chief technology officer, Tommy Stiansen, has roots in the intelligence community where he worked on various projects, including architecting platforms used in cyberwarfare scenarios.
Earlier this month Norse obtained $10 million in Series A funding from Oak Investment Partners to expand its engineering, product development, and sales and marketing efforts.

Email this CRN article