Email this CRN article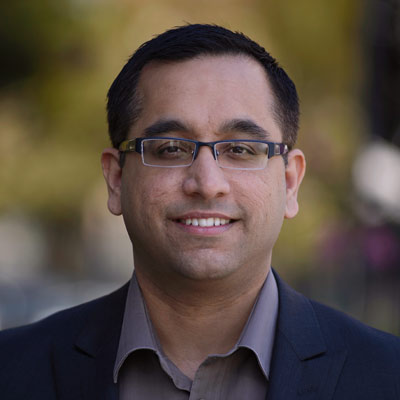 PernixData
CEO: Poojan Kumar
Flash storage startup PernixData, co-founded in 2012 by former VMware veterans Poojan Kumar and Satyam Vaghani, came out of stealth mode in February.
The company's flagship product, PernixData FVP, introduced in August, ties the flash storage and solid-state drives of multiple servers into a cluster to provide a high-performance storage tier for virtualized environments. That lets customers keep their existing shared storage infrastructure while taking advantage of server flash to increase storage performance.
The "Pernix" name comes from Latin and means "agile, nimble, brisk and quick," reflecting how the San Jose-based startup intends to compete with bigger, more established storage technology vendors.

Email this CRN article