Email this CRN article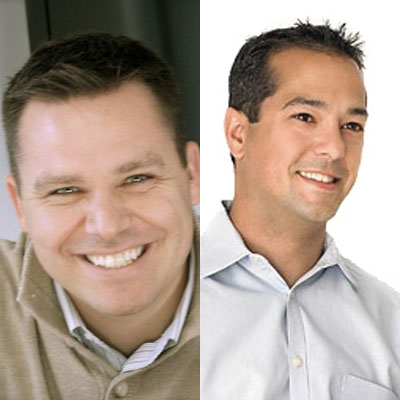 Stackdriver
Co-Founders: Izzy Azeri and Dan Belcher
Monitoring the performance of applications running in corporate data centers is relatively easy. Monitoring applications running in public clouds? Not so much.
To help businesses adapt to cloud computing, Stackdriver provides cloud-native application monitoring technologies for public cloud environments with the goal of making monitoring-as-a-service as accessible to solution providers as software-as-a-service is today.
Stackdriver launched its StackDriver Intelligent Monitoring product in September. The software fills the gap between Amazon Web Services infrastructure-level analytics and a need for application-level analytics. Stackdriver Intelligent Monitoring helps to flag problems before they occur, recognize unwanted function redundancies and improve performance.
Also in September, Boston-based Stackdriver received $10 million in Series B venture capital financing.

Email this CRN article