Email this CRN article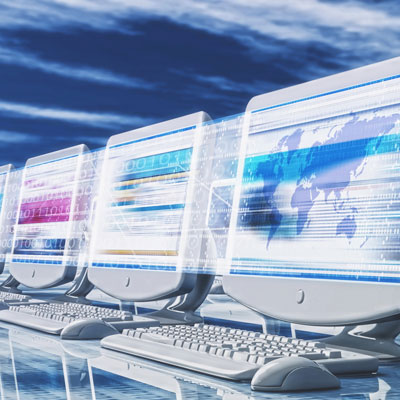 With all the news around dropping PC sales, are you seeing the same decreases?
"[PC sales] are very strong, even with our tremendous tablet growth. We saw strong, double-digit client growth as well in desktops and notebooks. That category is very, very strong for us, and we truly do see this [Microsoft Windows] XP refresh and that's happening over a long period of time. It's happening in different formats because companies ... are upgrading systems [and] people are moving to mobile solutions. ... This is partial refresh and partial opportunity to look at new technologies."
Email this CRN article