Email this CRN article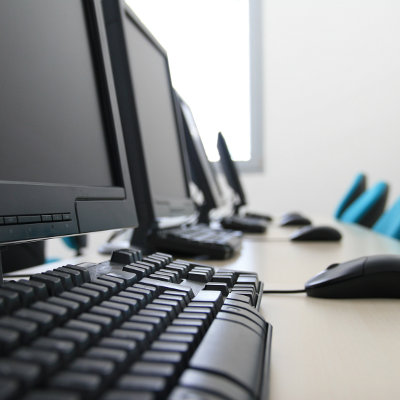 Where's the growth coming from? Desktops? All-in-ones? Notebooks?
"I wish it was just an easy answer on that. All three categories are up. So, desktop PCs, all-in-ones and notebooks are all up. I don't know that we're necessarily a great barometer for the whole industry. ... We've seen a lot of small business office orders that have had a combination of buys on them, maybe a touch screen for the front desk, an all-in-one, and desktops still through the back for the operations office or the financial office, and mobile solutions for maybe a realty agent or a doctor or a lawyer, with the appropriate level of storage and security."
{C}
Email this CRN article