Email this CRN article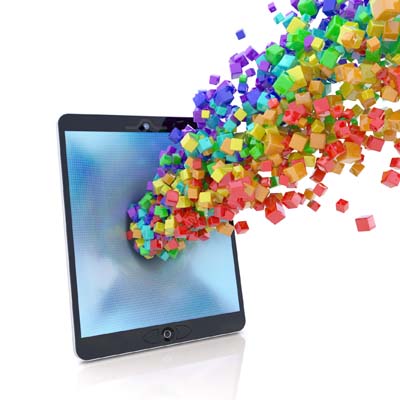 What about tablets? Are you seeing more growth there than PCs?
"I think what we look forward to this year, we see nothing but accelerating growth in tablets while still saying -- even though we think tablets will grow dramatically with triple-digit growth -- we still believe that notebooks and desktops will grow as well. A lot of the time, people talk about the cannibalization, and in my estimation and in D&H's experience, it's not one-for-one. There are some people that, instead of buying a notebook, they're buying a tablet, but in most instances, they're buying it in addition."
Email this CRN article