Email this CRN article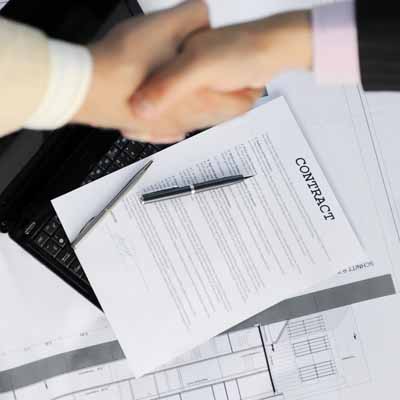 What's the opportunity here for VARs?
"There's much more options today, and because there are more options, there's oftentimes more confusion and the need for that trusted adviser to help support the local VAR. ... It's rare that a VAR is ever selling just one vendor solution; it's multi-vendor solution now. That's really where the power of D&H really is: to be proactive and [help] support those small resellers that often don't get the touch and the communication [from vendors directly] and the help to be successful with multi-vendor solutions, and for who we believe are the best of the vendors who are truly focused and dedicated to the small business VAR market, versus for just their products that maybe don't have the right margin structure or channel focus."
{C}
Email this CRN article