Email this CRN article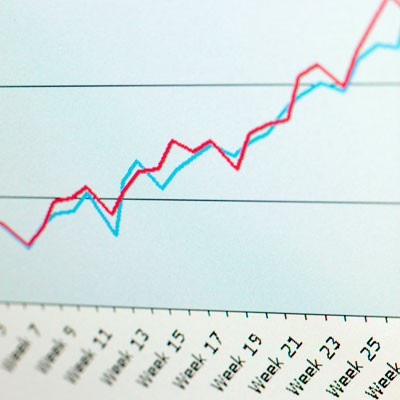 Is the growth still to come, or are we already seeing the change?
"We see it continue to grow each month. In the fall, people first started talking about it. And there was some positive response, but like everything else, people tend to wait until closer to the last minute. I think we're starting to see that momentum build; it's kind of like the snowball rolling down the hill. Every month we're getting more and more questions, more and more sales opportunities, more and more requests for support, so I think as we get into January, I think you're going to see every month from January through April grow each and every month and I think it's going to then continue. There are a lot of businesses that don't even know that Windows support expires, and they're not going to spin on a dime. I think that even over the summer into the fall, those will still be a tremendous opportunity."
Email this CRN article