Email this CRN article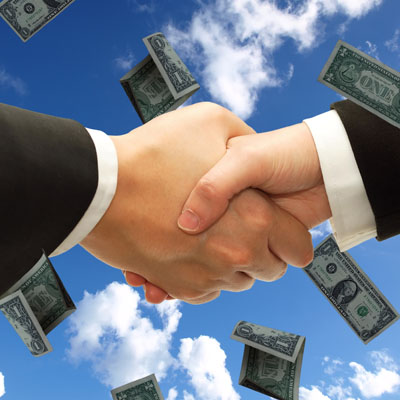 What can VARs do to capitalize on the refresh?
"When you have a refresh, well that's the opportunity that our VARs have to talk about mobile or talk about network, and do you have power over Ethernet capabilities so you can have surveillance over your facility? What are you doing with digital signage in your business? What have we done for security? ... How about storage? What about for backup?
I think it's the catalyst ... to have the conversation that leads to the potential of the whole front office or whole back office upgrade opportunity. This is a macro growth opportunity. It will beget additional opportunities."

Email this CRN article