Email this CRN article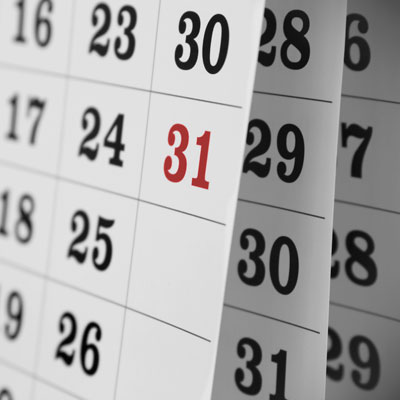 What can we expect in 2014?
"If I had to think of what the one biggest, single underlying category, there's still that undergoing XP and Microsoft Server 2003 opportunity. Microsoft can quote the data, but [there are] tens and tens of millions of PCs ... in the United States alone that are still running on XP or servers that are running on Server 2003, and the large majority of those, some time in the next year, are going to be migrating to something different, whether it be an upgrade or just a device, or what have you. That conversation ... is really what leads to more opportunities."
Email this CRN article