Email this CRN article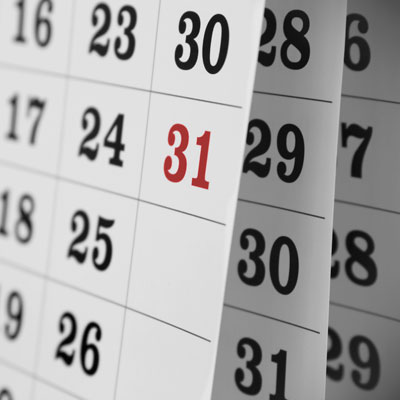 What's the new program, its benefits and when does it start?
Starting Feb. 1, Dell will officially move 200,000 previous Dell Direct accounts into the channel, where they will be managed jointly with channel partners and Dell Direct reps. Haas said as many as 500,000 direct accounts could eventually be opened up to the channel over time.
Dell incentives include a 20 percent "compensation accelerator" for the direct sales team to generate new enterprise business with Dell channel partners in seven areas of business: networking, storage, software, security, PowerEdge VRTX, thin client, and workstations. Dell also said it would make a 5X investment in demo and field equipment, as well as a 4X investment in its PartnerAdvantage bonus programs.

Email this CRN article