Email this CRN article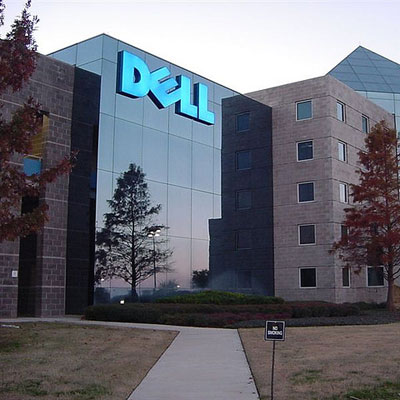 Why are these accounts being opened up to channel?
"A rep on average has about 250 accounts. When we did the forensics and analytics we saw that they got 80 percent of their quota on 14 accounts and 100 percent of their quota on 40 accounts. Every single one of them got quota on 40 accounts. So what does that mean? That's 210 accounts left open and unattended to. So, that's not what we want.
We are going through every Dell business segment and trying to understand by account what is our position in that account. We are asking: 'Do we have a well-established relationship with them? What are we selling in them? What is our competitor selling to them and what is our perspective of our current engagement with that account?'
It's clear we didn't have an optimal coverage model in place. So to that what we said -- boom! Let's make sure that we do," said Haas.

Email this CRN article