Email this CRN article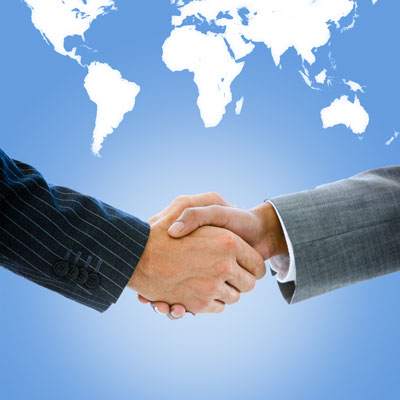 What types of accounts are going to be opened up to the channel?
Dell says it will open up primarily mid-market accounts and some lower-end large institution accounts. Dell has described these accounts as "new opportunity" businesses.
"We've got 1,700 large institutions in our segmentation. When we look at how many of those large institutions we are really covering today with some level of effectivity, the number is in the 600 range," Haas said. "So, I've got 1,100 accounts that I want covered in the large institution range. And if I'm not effectively covering them, I want to make sure I've got a partner ecosystem that does.
If you look at the mid-market, that's 297,000 accounts. What percentage do you think we cover there? It's only a small percent. That's when the numbers -- and potential -- starts becoming pretty darn big. If I cover 100 percent of our addressable market, I need to have a very effective program where we collaborate with our partners to go do that," he said.

Email this CRN article