Email this CRN article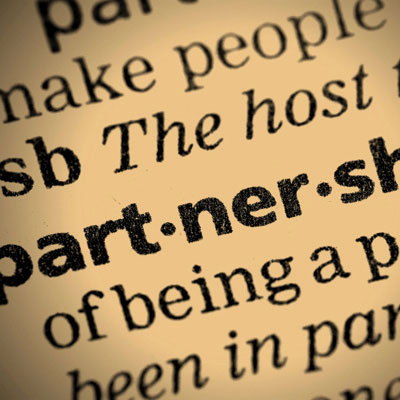 Once those accounts open up to the channel, what's the new engagement model?
"We want partners to invest in us, be aggressive, and be pro-active. Our message to the channel is: Don't just sit back and wait. Starting right now, we want to foster engagements and are telling teams to go talk with your partners now and map out sales territories.
We are moving at lightning speed. So -- boom! -- we want partners out into the field now, engaged," Haas said.
{C}
Email this CRN article