Email this CRN article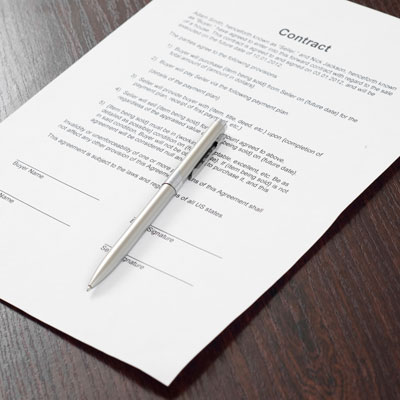 When will you have a document that spells out changes and new rules of engagement?
"Those documents are being drafted now and will be done at the local sales level. Dell sales managers are starting their planning activities mapping out territories now. The plan goes into effect Feb. 1, the beginning of our first fiscal quarter.
The reason we announced at Dell World is we are planning activities now so we can launch Q1, Feb. 1. We want discussions to begin now. We want engagement now and for reps to figure out where it makes most sense to co-sell and where it's practical for a partner-led account. We want pre-planning around where we are driving our coverage and get partners participating in those planning activities now. That will go a long way toward helping us document the rules of engagement," said Haas.

Email this CRN article