Email this CRN article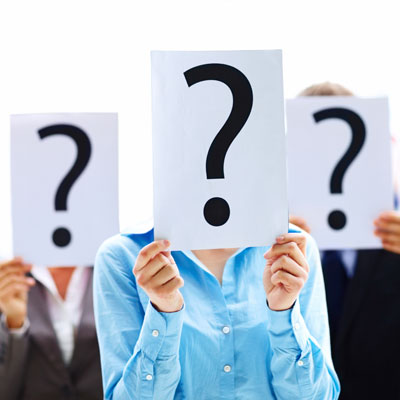 Who gets access to large accounts and how is it determined?
Dell said it is working through the details on how it will ensure partners will get mapped appropriately. Partners will have to register any new deals, just as they would in the past. Haas emphasized that there will be no exclusive territories or preferential treatment. And, as always, Dell will preserve customer choice.
"We'll ask what insight do we have in an opportunity? Is it a networking opportunity or a storage opportunity? What do we know? Then we'll say, here's a full-service highly aligned partner. Can we crack that account and be able to go drive new business?" said Haas.

Email this CRN article