Email this CRN article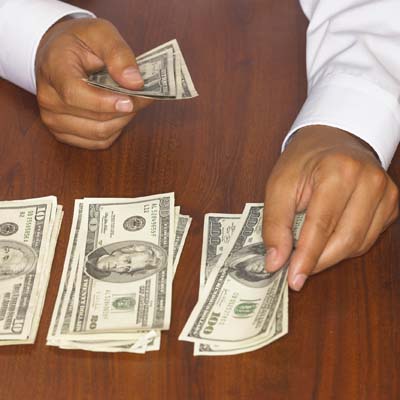 How much more will Dell be investing in the channel and on what?
"We have invested a significant dollar figure to make this program work. Think about it. We are now at five times our seed unit pool for demo equipment to partners. That adds up really quickly.
We also recognize there is clearly an opportunity for us to do a better job on educating our partners on the technology that we are providing our customers and them. So as part of this, yes, we will have a revamp of our training curriculum and our training practices.
We'll do metropolitan road shows, as an example, and pick key cities around the world. We'll go and have a session where we spend a half-day with customers and a half-day with partners. We'll have training sessions on the solutions that we've got. We've done that a number of times and it's been pretty successful. We are going to replicate that and take it around the globe," said Haas.
{C}
Email this CRN article