Email this CRN article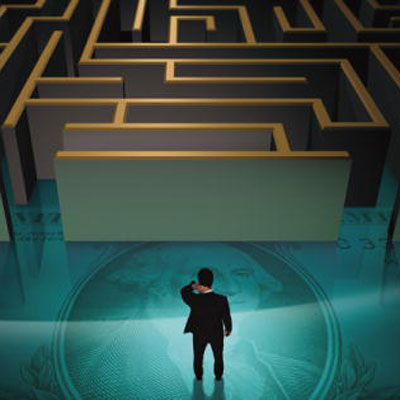 A lot has been made of changes impacting Dell's culture. Does that present any unique challenges?
"Think about it this way: We just made it easier for someone to hit their numbers. If you're a sales rep with a 20 percent incentive, what is it that you want to do? You want to hit your numbers as quickly as possible. For Dell sales reps, going to market with partners that have the expertise I need, is a no-brainer.
It's real simple. The more at-bats sales reps get the more chances they get to make runs. What we've done is increased the team's total addressable market. They get more at-bats and more chances to make runs. Who doesn't want that?" Haas said.

Email this CRN article