Email this CRN article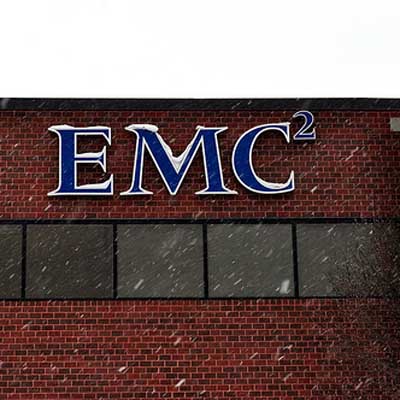 8. EMC Acquires ScaleIO
Data storage giant EMC acquired ScaleIO on July 12 for an undisclosed sum. Published reports at the time put the acquisition price between $200 million and $300 million.
ScaleIO was considered a pioneer in the nascent software-defined storage area, and EMC's acquisition of the company was seen as a potential game-changer, disrupting the way businesses purchase storage systems and impacting how the channel sells both storage and cloud computing.
ScaleIO's Elastic Converged Storage technology creates a virtual pool of server-based storage, using any combination of solid-state devices, PCIe flash cards and hard drives. Potentially scaling to thousands of servers, the technology can eliminate the need for a storage area network.
Email this CRN article