Email this CRN article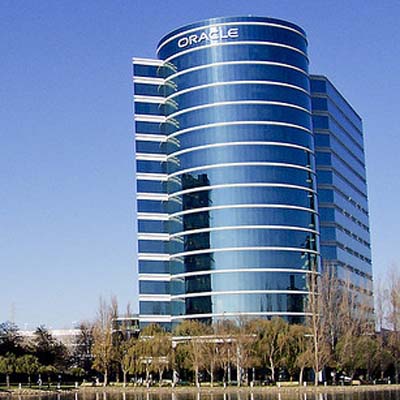 7. Oracle Buys Acme Packet
This deal, announced in February and completed April 2, flew under the radar for many despite its $2.1 billion price tag ($1.7 billion net of Acme Packet's cash). But the acquisition marked a big step for Oracle's efforts to strengthen its position in the communications arena.
Acme Packet develops session border control technology, a critical element in delivering next-generation voice, data and unified communications services and applications across all-IP networks.
One major set of customers for Acme Packet's products are telecommunications service providers. This year, Oracle sought to position itself as a strategic supplier of software to telecommunications companies, and the Acme Packet buy is a critical element of that effort.
Email this CRN article