Email this CRN article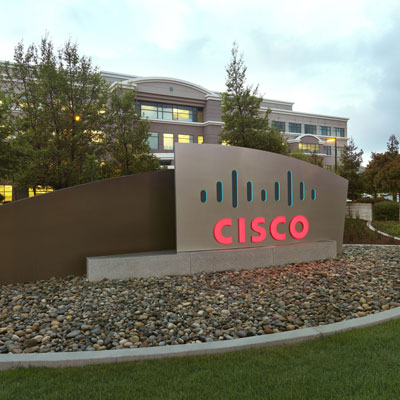 6. Cisco Acquires Insieme Networks
With the software-defined networking market expected to reach $3.7 billion in just three years, SDN got a lot of buzz this year. But for much of the year, Cisco kept the industry guessing about its own SDN strategy -- to the point that some viewed the networking technology giant as late to the party.
That all changed in November when Cisco announced that it would fully acquire Insieme Networks, an SDN startup that Cisco already owned an 85-percent stake in.
The acquisition was seen as a move to not just catch up but also leapfrog the competition -- especially VMware -- in SDN. Cisco said it would make Insieme Networks' application-centric infrastructure technology the core of its SDN strategy.
Email this CRN article