Email this CRN article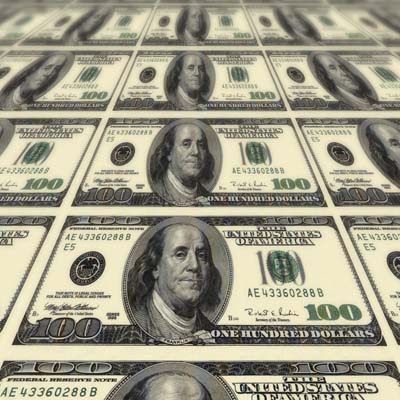 4. IBM Acquires SoftLayer
IBM picked up SoftLayer Technologies, a cloud computing infrastructure supplier, in a deal that was announced in June and completed by July 8. Before the deal was officially announced there were reports that both IBM and EMC were vying to buy SoftLayer for as much as $2 billion. IBM did not disclose what it paid.
The acquisition gave IBM's cloud services operations a boost and put it in more direct competition with Amazon Web Services and Rackspace. The deal also expanded the kinds of services IBM could offer managed service providers at a time when IBM has been aggressively recruiting MSP partners.
IBM made SoftLayer the centerpiece of an aggressive marketing campaign it launched against Amazon last month. IBM lost a coveted CIA cloud computing contract to Amazon earlier this year and acquiring SoftLayer is one way the company is trying to make sure that doesn't happen again.
Email this CRN article