Email this CRN article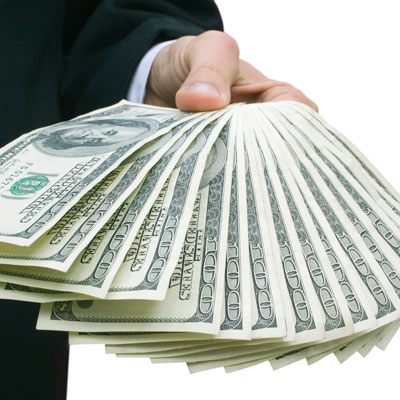 3. Cisco Buys Sourcefire
Few areas are more important for IT managers these days than network security. And that's an area where networking technology maker Cisco has been in a dogfight with rival Palo Alto Networks.
This year Cisco sought to gain an advantage when it announced in July a deal to buy Sourcefire, a developer of next-generation intrusion detection and intrusion protection systems, firewall software, and advanced malware protection technologies, for a whopping $2.7 billion. The acquisition was wrapped up Oct. 7.
Cisco said the acquisition of Columbia, Md.-based Sourcefire would provide Cisco with "deep security DNA," a skill set that's become increasingly important given the complexities that mobile computing, cloud computing and the Internet of Everything have introduced into the IT security landscape.
Email this CRN article