Email this CRN article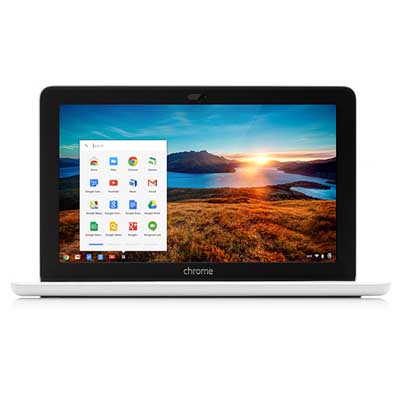 Multiple reports of chargers "overheating and melting during use" forced Google and HP to recall 145,000 power supply/chargers for the HP Chromebook 11.
The HP Chromebook 11 was released in October at a suggested retail price of $279. However, Google and HP had stopped selling the laptop in November after reports of overheating chargers.
"There is one report of a small burn to a consumer and one report of minor property damage to a pillow from an overheating charger," according to a recall report from the U.S. Consumer Product Safety Commission.
HP apologized for the "inconvenience" the recall caused consumers.
Email this CRN article