Email this CRN article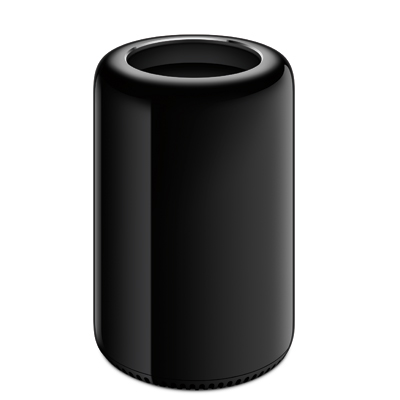 Apple's sleek Mac Pro line got an update Thursday that comes with steep starting price tag of $3,000. However, Apple partners are confident that there is a market for the high-powered machines.
"Apple created its own Mac Pro vacuum over the last couple years and there is a lot of pent-up demand. I've already been hearing from customers interested in kicking the tires of these new Mac Pros. These new systems are 'bad-ass' and I think they will drive traditional upgrades for Apple shops hungry to replace an aging fleet of Mac Pros," said Ben Johnson, president of Liberty Technology, an Apple partner based in Griffon, Ga.
The new Mac Pro is Apple's first update since 2010. It takes up one-eighth the desktop space of its predecessor and features AMD's FirePro D500 GPUs with 3 GB of VRAM.
Email this CRN article