Email this CRN article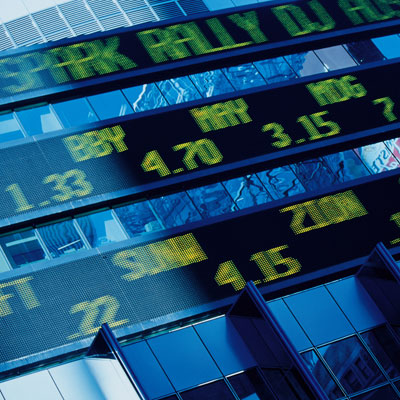 FireEye Catches The Security Industry's Attention
Security is one of the IT industry's most dynamic segments, with ever-changing threats and emerging technologies (and vendors) for dealing with those threats. But no security company was hotter this year than FireEye.
FireEye gained a lot of attention with its antimalware detection technology that can inspect suspicious files in inbound and outbound traffic and block detected threats. The fast-growing company is widely seen as among the leaders in providing businesses with security technology for network analysis, malware inspection and endpoint behavior analysis.
FireEye was the darling of Wall Street and venture capitalists. The company scored a whopping $50 million in venture funding in January, then executed a successful IPO in September with shares gaining 80 percent in value in its first day of trading. The company is also a darling among solution providers: More than 90 percent of the company's sales come through the channel.
Email this CRN article