Email this CRN article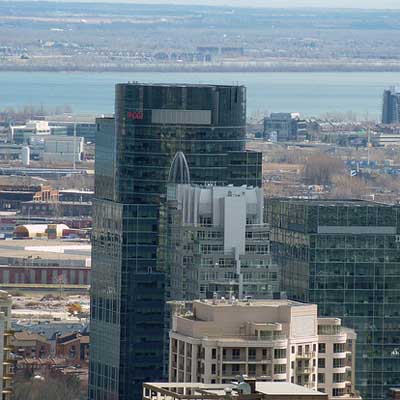 CGI At Center Of Healthcare.gov Train Wreck
The failed launch of the Healthcare.gov website was probably the year's biggest IT disaster. And computer services company CGI was smack in the middle of the debacle.
Certainly there was plenty of blame to go around, from top federal agency administrators to IT service providers. But many fingers were pointed at CGI. Testifying in a congressional hearing in late October, Marilyn Tavenner, administrator of the Centers for Medicare and Medicaid Services, said CGI had failed to deliver on its $93.7 million contract to build the health insurance exchange.
The federal contract wasn't CGI's only problem. The contractor also was criticized for problems and delays with healthcare website development projects in several states, including Massachusetts and Vermont. The headline on a The Washington Post story said it all: "Meet CGI Federal, the company behind the botched launch of Healthcare.gov."
Email this CRN article