Email this CRN article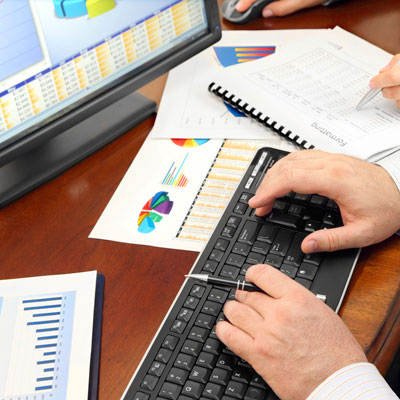 Top of mind for many CIOs in 2014 will be fear of losing control over the technology decisions made within their organizations, according to Logicalis. As line-of-business mangers, sales and marketing departments continue to make an increasing number of tech decisions for themselves, it becomes more difficult for CIOs to maintain and implement their overall vision. Cloud computing and BYOD have altered the function of technology for businesses, making it even easier for employees to push tech agendas of their own within the organization.
"With all the changes occurring and opportunities that come from new ways of delivering technology, it's really shifting the way it is delivered," said Dreher. "A lot of solutions like cloud that are in the marketplace have been around for a while, and people are becoming more comfortable in leveraging those technologies. There is a push and pull happening, where the push is happening from the users themselves."
Email this CRN article