Email this CRN article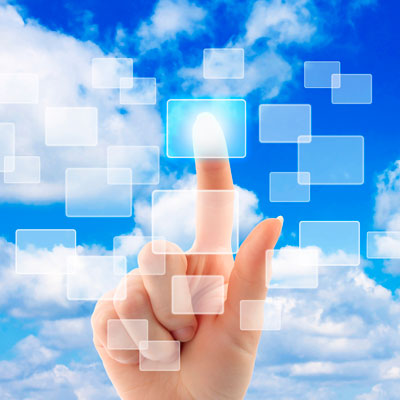 Hybrid cloud conveys "the best of both worlds" by providing the security and function of private clouds, and the flexibility and scalability of public clouds, said Keininger.
"One of cloud's biggest advantages [in a hybrid environment] is the ability to dedicate resources for relatively static workloads and 'burst' into shared resources as needed," said Keininger. "The potential to provision and manage all of a company's IT resources -- whether on-premises or in providers' public or private clouds -- from one single console, and migrate workloads between them at will, is the future of IT."
Email this CRN article