Email this CRN article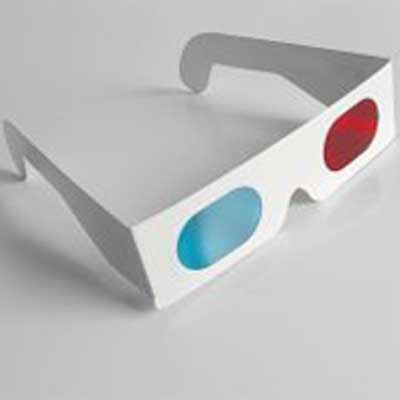 Advanced Infrastructure is an area of interest rather than a "hot" trend for 2014, said Kieninger.
"Advanced Infrastructure, as I understand it, is a means to better plan, build, support and manage infrastructure, leveraging IT to do so," said Kieninger. "I think every company has some interest in this, but it appeals most to larger companies looking to increase their bottom line through more efficiently managing operations."
On the other hand, Advanced Infrastructure is seen as a forward and futuristic technology, said Lisa Dreher, vice president of marketing and development at Logicalis.
"There is a lot of discussion in the marketplace about 3-D printing and some of the applications that will be impacted and make things possible like never before," said Dreher. "This is probably early in that curve, but I think that it's focused, it's a priority to understanding what is important to your customers. I think that IT transformation and optimization are two key themes: how do we transform the way we are delivering IT and how do we optimize that, not only optimize the environment, but the experience."
Email this CRN article