Email this CRN article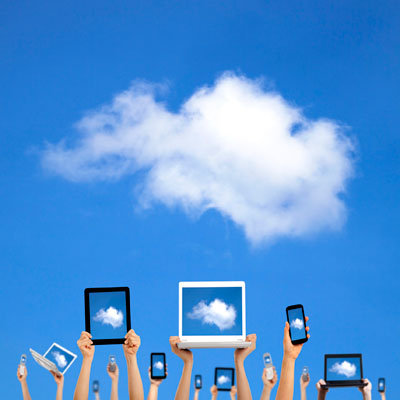 Brian Dagan, senior systems support engineer of Connected WorkPlace Solutions (CWPS), said that there is power in Mobility as executives and employees continue to bring their own devices.
"From our perspective, the SMB market is very much looking at mobile BYOD as the buzzword of the year, and there is a lot of interest in that area," said Dagan. "Part of it is the 'cool' factor that you can wirelessly take a presentation and throw it on a projector. Another part of it is that it is distributed more as the means to work where you need to work, wherever."
For VARs focused on Mobility for 2014, the sandbox approach to BYOD is the correct solution as opposed to the device management approach, said Dagan.
"I would say to VARs, 'Evaluate the solutions that are out there as humanely as possible, settle on one, and make sure your folks want to adopt it.' Once they are happy and have the 'gee-wiz' factors, they can turn around and sell this processing power."
Email this CRN article